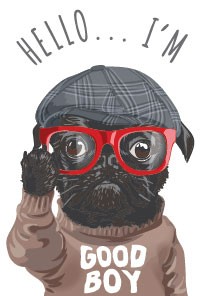 Oh, that happiness a new puppy brings to you...
But now comes the hard part...finding the perfect name for your new little friend.
Coming up with the best name for a dog can be a difficult task for many people. It's almost like choosing a name for your children.
There are just so many options to choose from and you want something that sounds nice but at the same time that fits your dog's traits.
Some people like to give their dogs common names, while others choose names depending on the personality of their pups.
Because we can't all call our dogs "Lucky" or "Lessie", we have to find the names that best suits the personality, look, breed, and other characteristics of our pets.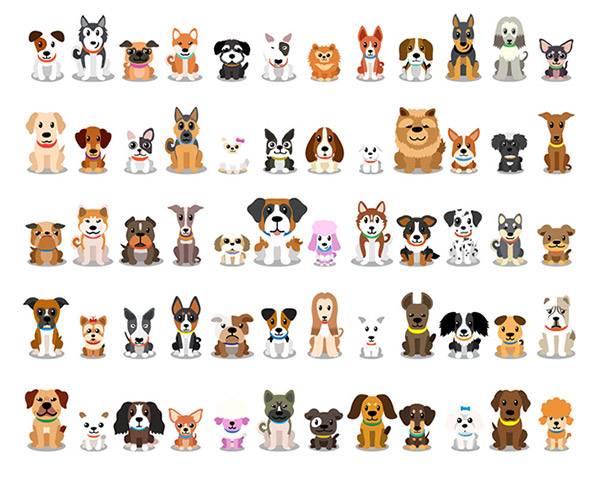 Of course, you also have to take into account whether you want a name for a male or a female. You can't call a male Pit Bull, "Bella", can't you?
To give you a helping hand, we have created this random dog name generator, which allows you to select a name for your pet based on several criteria.
First, choose if you want a name for a boy or a girl, then click on the "Generate" button to display a new name. You can add the names you like to a favorite names list by clicking the heart icon next to each name.
Have fun and we are sure you are going to find an awesome name for your dog.
Looking for dog names of particular breeds?
Try our dog name generators for specific breeds:
Share on: