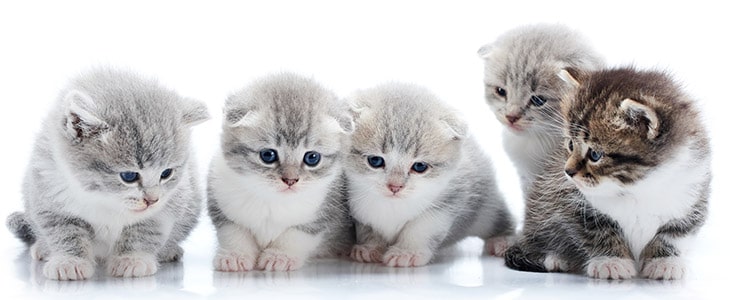 We know how difficult can be to find the best name for your cat. That's why we have created this cat name generator. We hope our tool will make your job easier and guarantee you find the perfect name for your furry friend.
Our generator will provide many cool names for your cat. You may want to choose this name based on your cat's traits and personality, or just choose one that you like how it sounds.
Keep in mind that your kitten will carry this name all his life, so do not rush your decision. We recommend you generate a long list of possible names and choose the final name at the end from the ones you like the most.
You can add any name to a list of favorites if you click on the heart icon next to each name.
The first step is to select whether you need a name for a cat male or a cat female. Then, click on the "Generate" button until you find the name you like.
Share on: